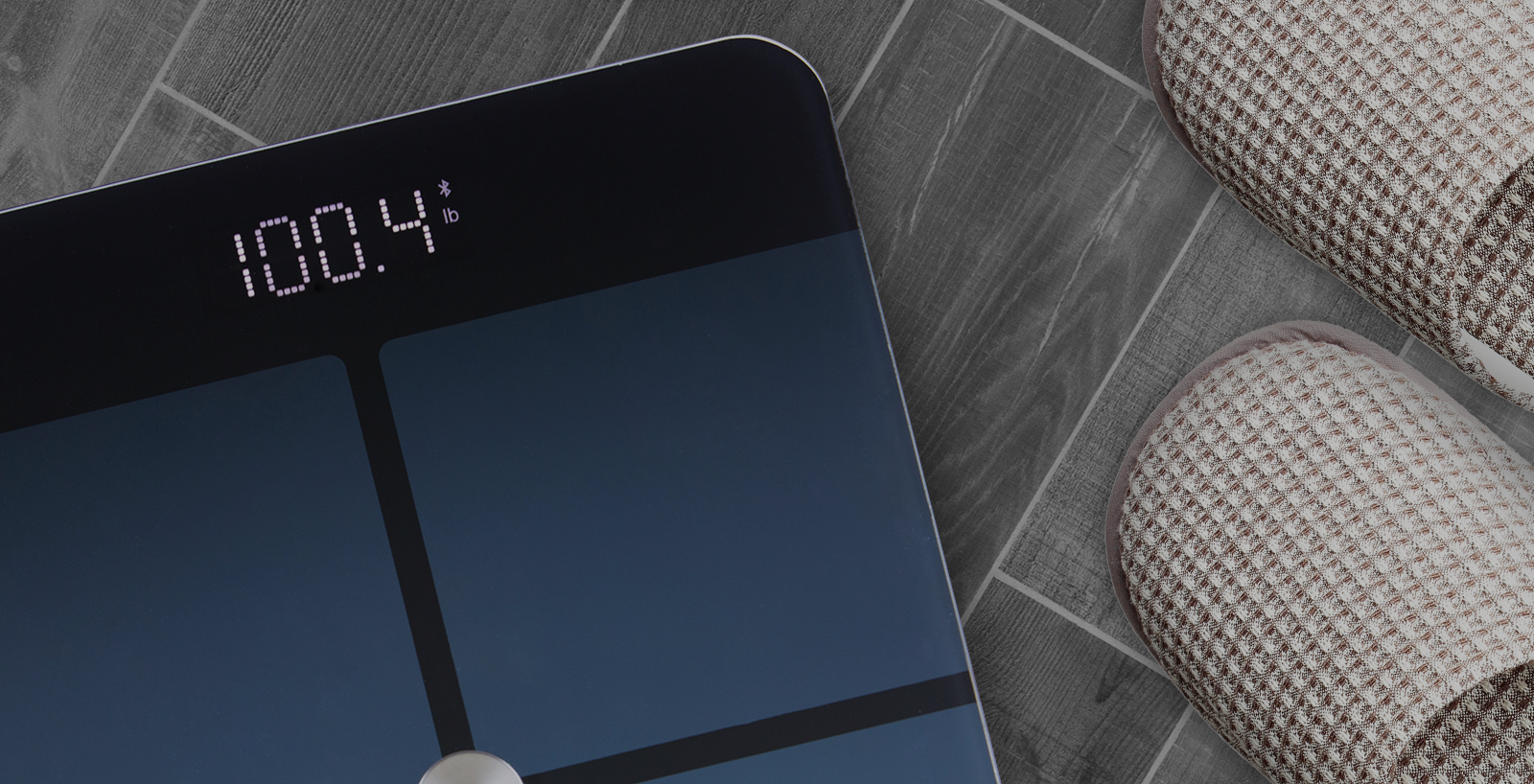 Track weight & more in just one step
The smart bluetooth connected scale. All it takes is one step.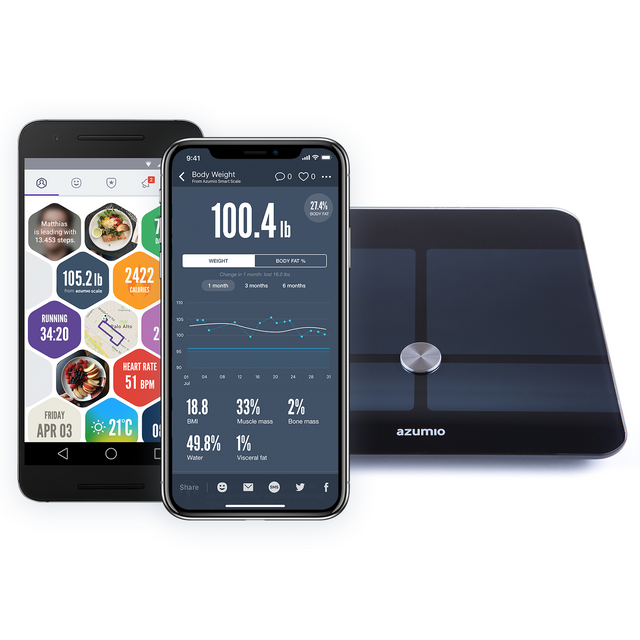 Meet the most accurate connected smart scale
Get better results with a smarter scale that automatically tracks weight, body fat, BMI and lean mass and shows your trends over time.
Your new accountability partner
Complete body metric tracking experience tailored for effective weight management. Weighing in is just the first step,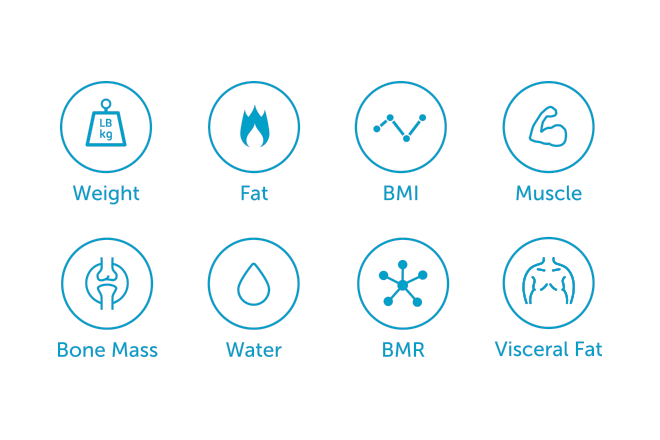 Track more than just weight
Detect other metrics that reflect your health and fitness such as muscle mass, body water, BMI, and so much more!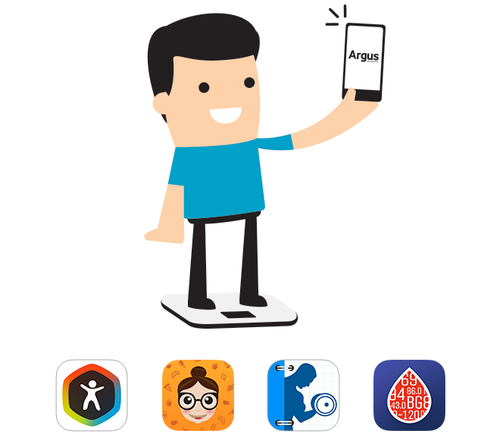 Universal Azumio App Syncing
Our scale integrates with our entire suite of Azumio apps (Argus, Calorie Mama, Fitness Buddy, and Glucose Buddy). Explore our suite of applications to find the app that's in-line with your goals.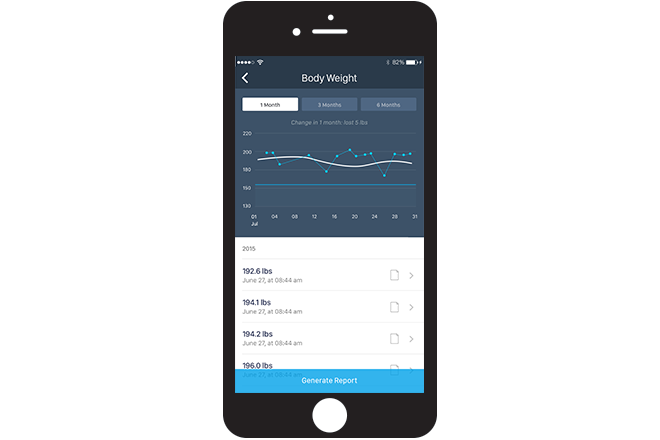 Stats and Trends
Focus on yourself and let us do the rest. Simply step on the scale once a week (or more often) and watch the numbers get closer to your goals.

I am grateful for the data and the knowledge of how my body is working. I also use the other apps like Fitness Buddy, Sleep Time, and Instant Heart Rate. I like how Argus links to them, keeping all my health data in one place.
– Maria Lawrence

I love counting steps. I check it frequently and make sure to hit my goal every day. If I need some extra distance at the end of the day, I walk some more. It's that simple and very fun to use.
– Janice (jarsiat)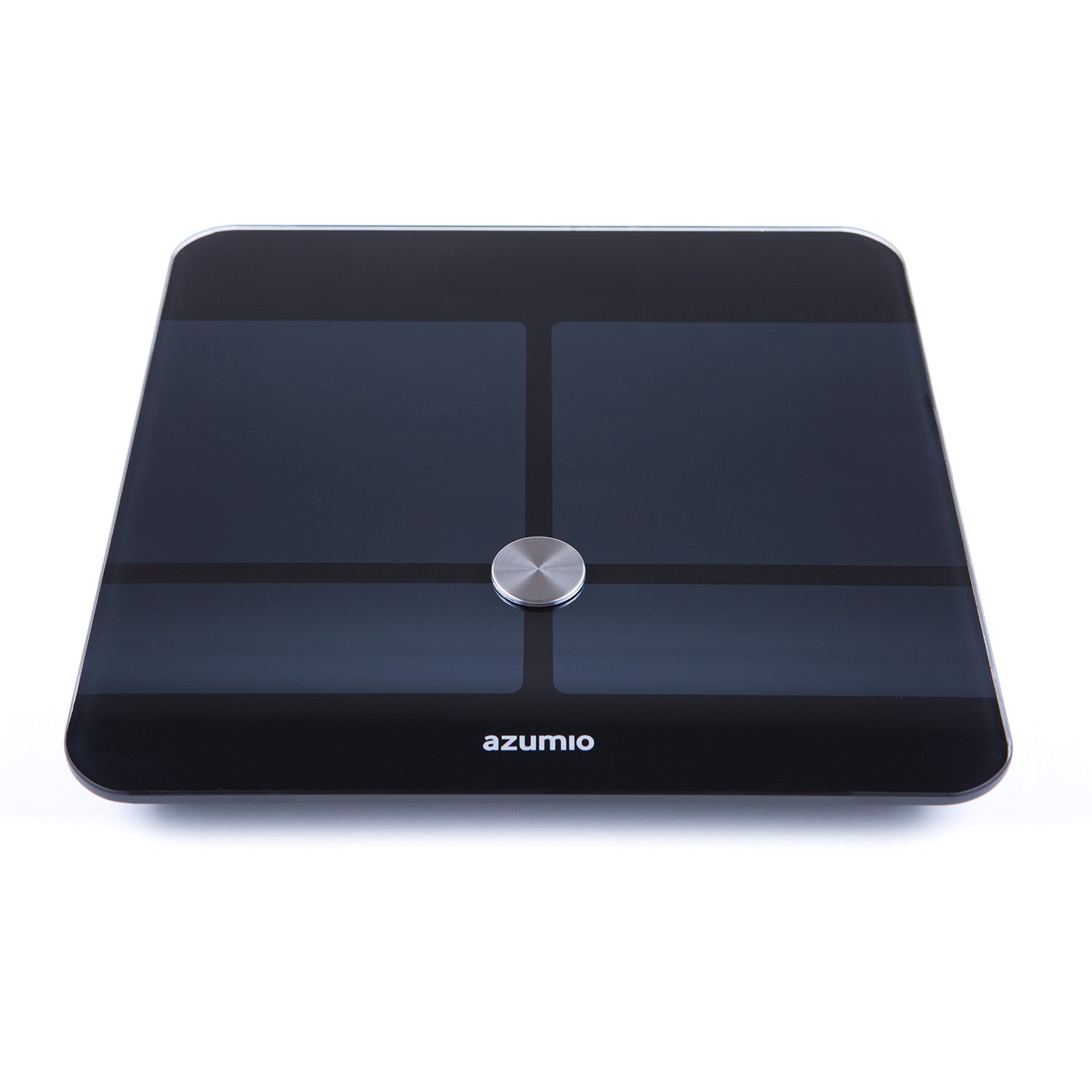 With the Azumio Smart Health Scale you can effortlessly track your weight, body fat composition, and other health metrics. Your scale will sync with your mobile device to store your data. With the mobile application, you can view your trends.